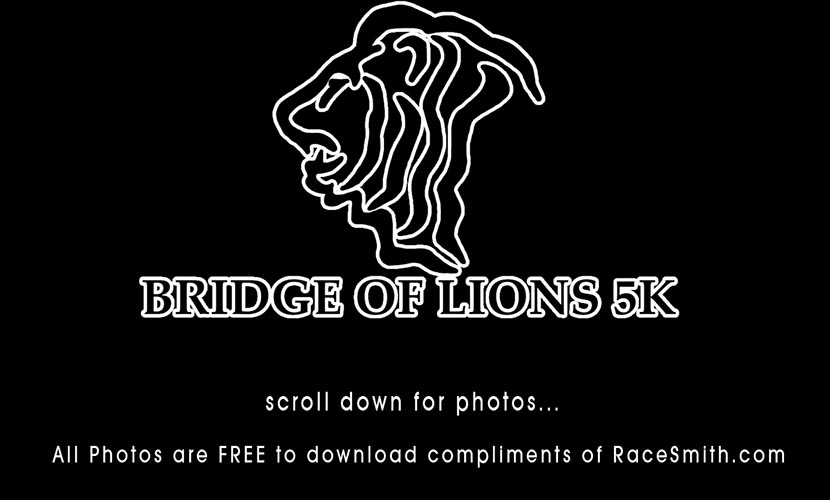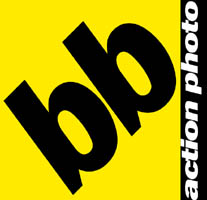 Link to all photos is below
SCROLL DOWN PAGE TO VIEW PHOTOS
Photos are categorized by race number.
A "lost and found" category exists for photos where the race number was not visible.

Email me with any questions: bob@bbactionphoto.com
Magazine Cover Shot 8x12
This print is an 8x12 using your image as a cover shot.
Email Runner's Name to bob@bbactionphoto.com after ordering.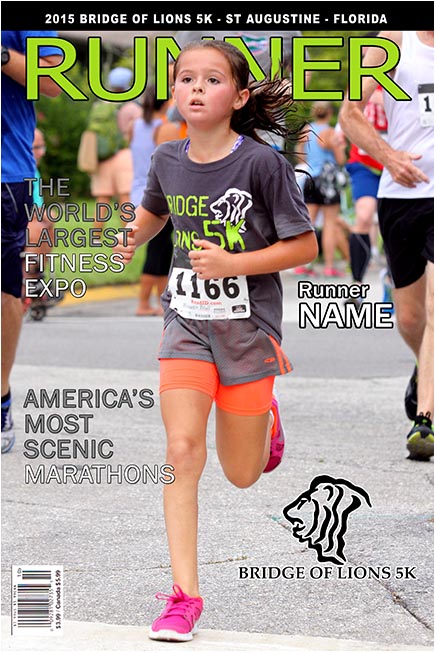 Commemorative Print
This 8x10 print contains the image of your choice
with Runner Name
Please email name of runner to bob@bbactionphoto.com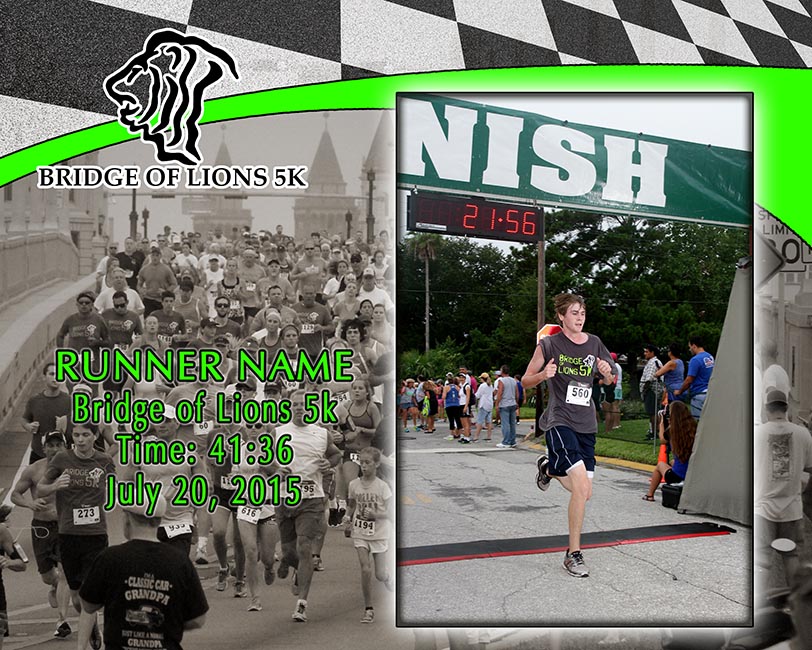 Tri-Coffee Mug
Coffee Mug (11oz) with your choice of three photos and race logo.
To order simply select your leftmost image and add TriCoffee Mug product to cart and checkout.
After ordering email your order number and the photo id numbers for image #2 and #3 to bob@bbactionphoto.com
Colorized Print
A colorized print shows the subject in color and background in black and white.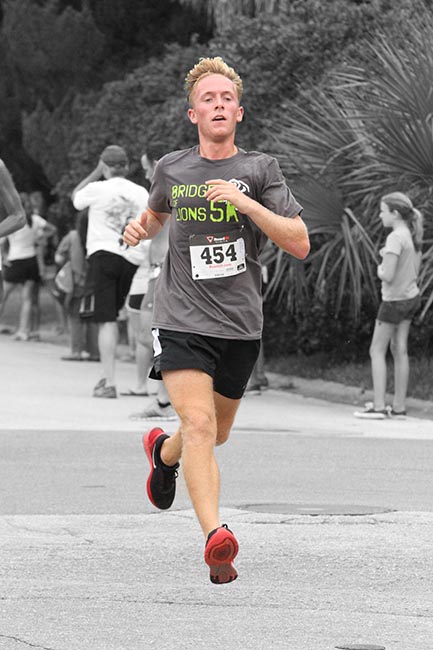 All Photos are FREE to download compliments of RaceSmith.com
To share your photo to facebook automatically click the Facebook icon beneath any image!!
All images on this site are copyright 2003 BB Action Photography